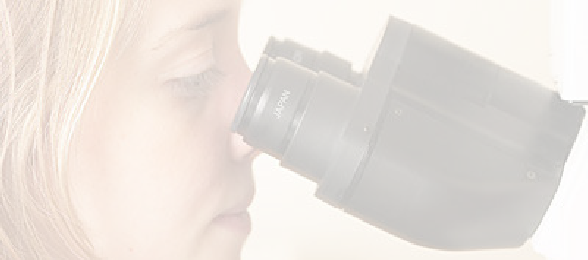 We have given opinions on cases involving, suspect signatures, disputed wills, altered medical records, poison pen letters, offensive graffiti, forged & questioned cheque's, employee dishonesty and fraud, alleged forged land registry documents, questioned private letters and other documents, forged loan applications and family disputes involving handwriting.
We have examined thousands of handwriting samples since 1995 and have given opinions in countless document cases. Cases are often settled out of court upon presentation of our written opinion.
We specialise in handwriting analysis to analyse questioned documents in the UK and internationally in countries such as United Arab Emirates, Australia, Africa, Singapore, Pakistan and The Republic of Ireland.
We have worked with large companies, solicitors, schools, and members of the public.
Past clients include:
Abbey Solicitors
ABM Solicitors
Aldridge Brownlee Solicitors
Andrew Isaacs Solicitors
Armstrong & Humphries Solicitors
Bar Standards Board
EDA Solicitors
FBC Manby Solicitors
Follet Stock Solicitors
Friend & Co Solicitors
Gabriel Solicitors
Hudgell & Partners Solicitors
Kingsley Smith Solicitors
Longmans Solicitors
McManara Ryan Solicitors
Newell Quinn Gillen (Republic of Ireland)
PR Vince Solicitors
Robin Simon Solicitors
Salan Solicitors
ABOUT US
Consult me for help with questioned handwriting, signatures and suspected forgeries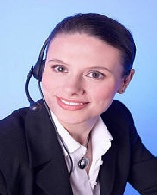 We are a small company specialising in questioned document and handwriting examination we have been established since 1995. Our principle document examiner is Paul Craddock Dip HW.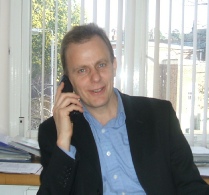 Shepherd Evans Solicitors
Stephen Fidler & Co Solicitors
Trail & Co Solicitors
Thomas O'Halloran Solicitors, (Republic of Ireland)
Ursula Bagnall Solicitors
Other clients:
Sainsbury's (national supermarket),
The Royal British Legion
Peugeot Citroen
London Underground
Private investigators and the Police
UK Probation Service
Warwickshire Trading Standards
East Sussex County Council
Monmouthshire County Council
Dorset County Council
Devon & Somerset Fire & Rescue Service
Dunbartonshire County Council
Royal College of Veterinary Surgeons
Wigan Social Services
UNISON Public Service Union
NHS (National Health Service)
St. Mac Dares Community College, Dublin, Ireland
Kempston School
University of London
TDG Contract Logistics PLC
Holden Heal PLC
Mercedes-Benze Retail Group Ltd.
GlaxoSmithKline PLC
Weetabix Ltd.
Crown Prosecution Service (UK)
Republic of Ireland Department of Justice
National Express
The BBC (British Broadcasting Corporation)
A large number of members of the public who do not wish to be named